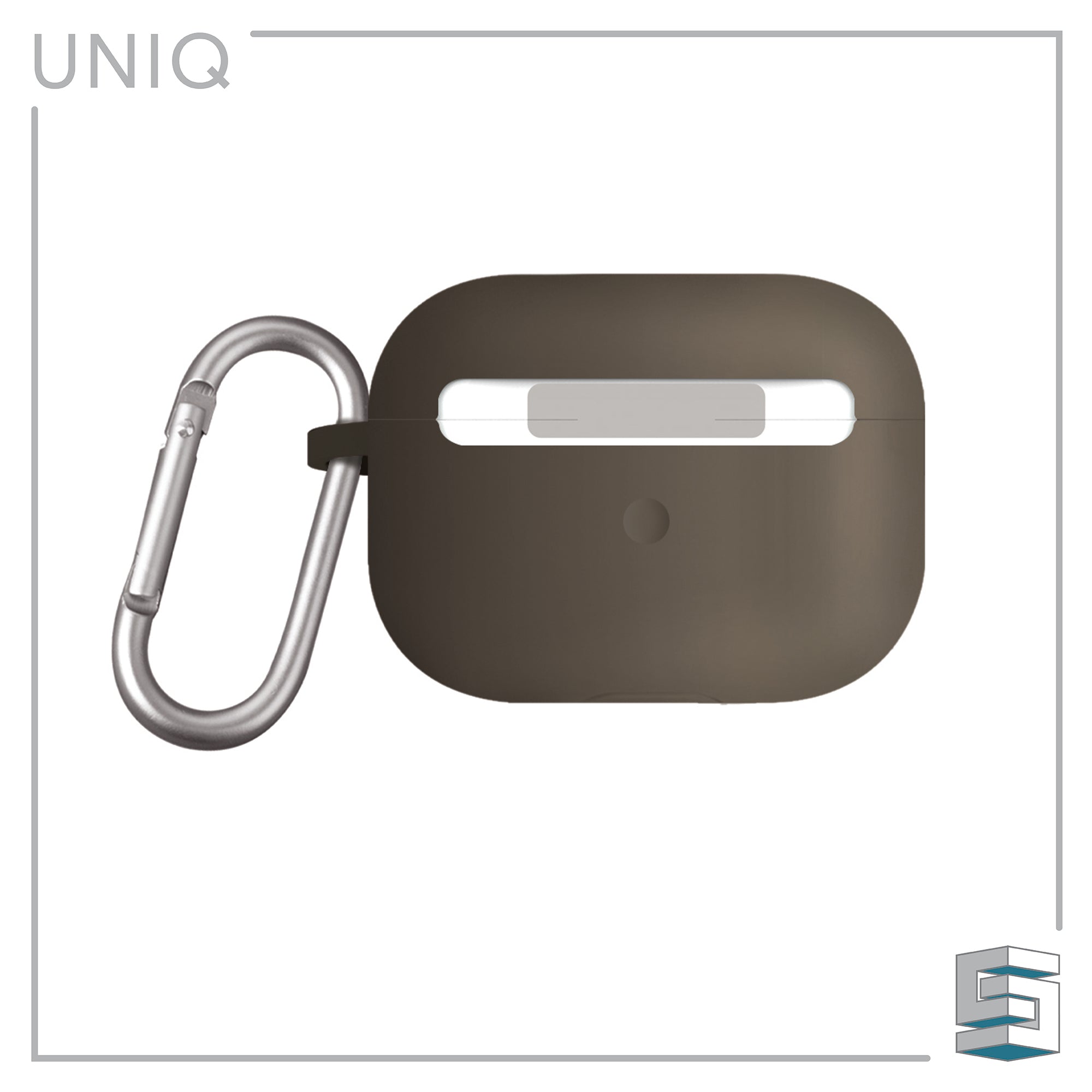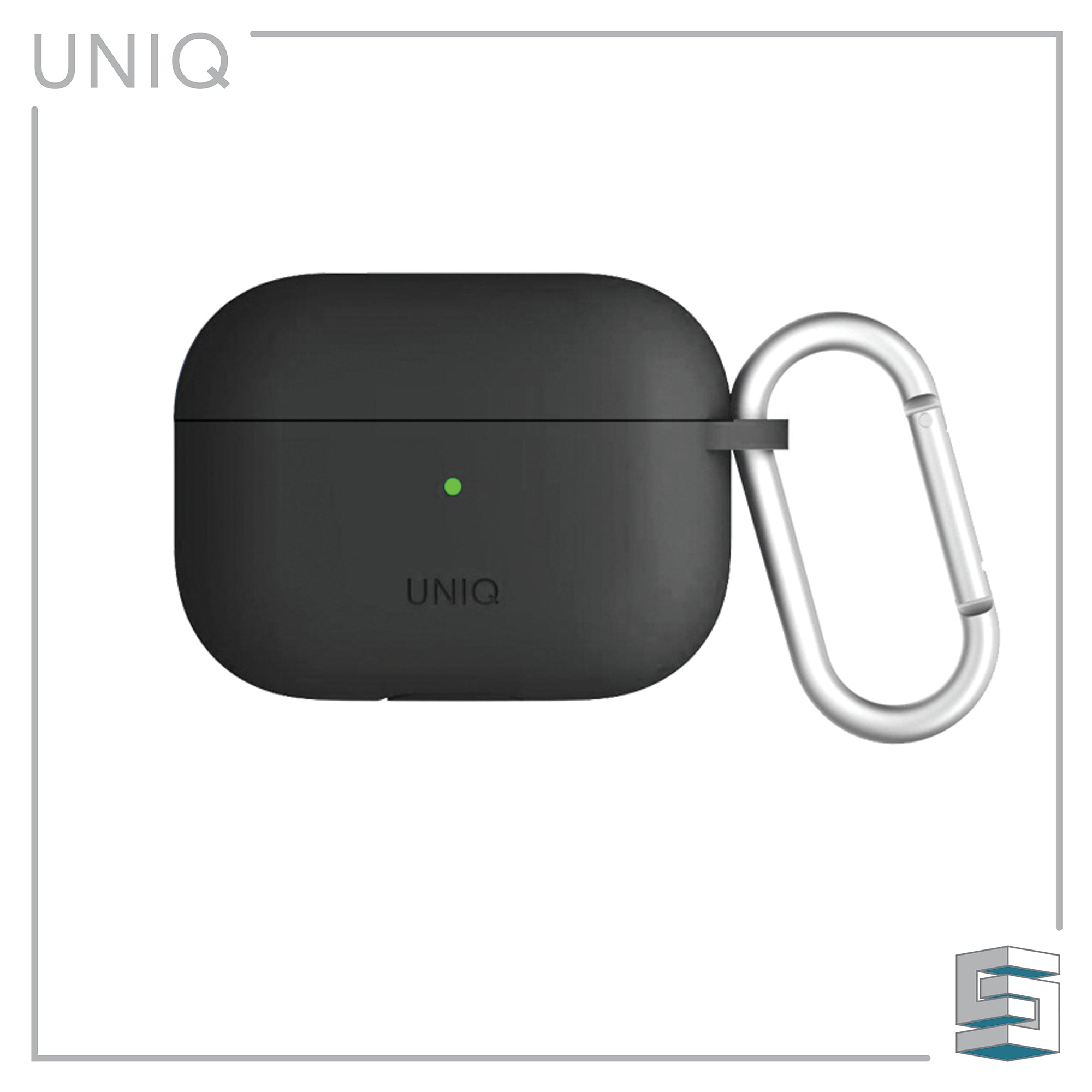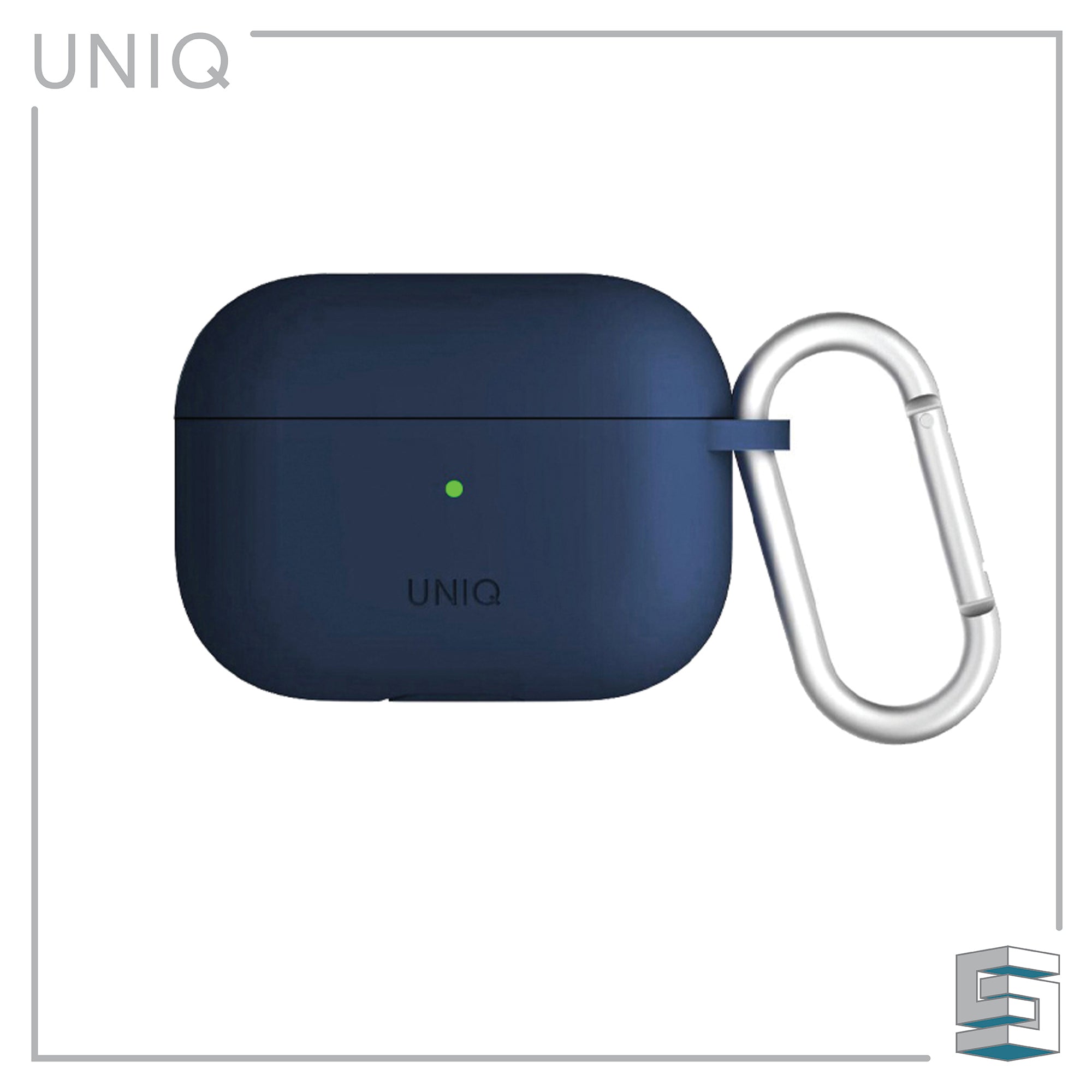 Case for Apple AirPods Pro - UNIQ Vencer
Take your AirPods Pro on your next run with Vencer, an ultra shock-absorbent casing thoughtfully designed for fitness enthusiasts. Its reinforced aluminium carabiner attaches easily to any belt or bag, while the complimentary matching sports strap keeps your AirPods Pro close and secure during workouts.
Thick protective premium silicon case, scratch and shock resistance.
Includes AirPods strap for secure usage during normal or sports activities.
Comes with premium aluminium carabiner for easy carrying by attaching to belt or bag.
With dust cover to protect charging port.
Case for Apple AirPods Pro - UNIQ Vencer