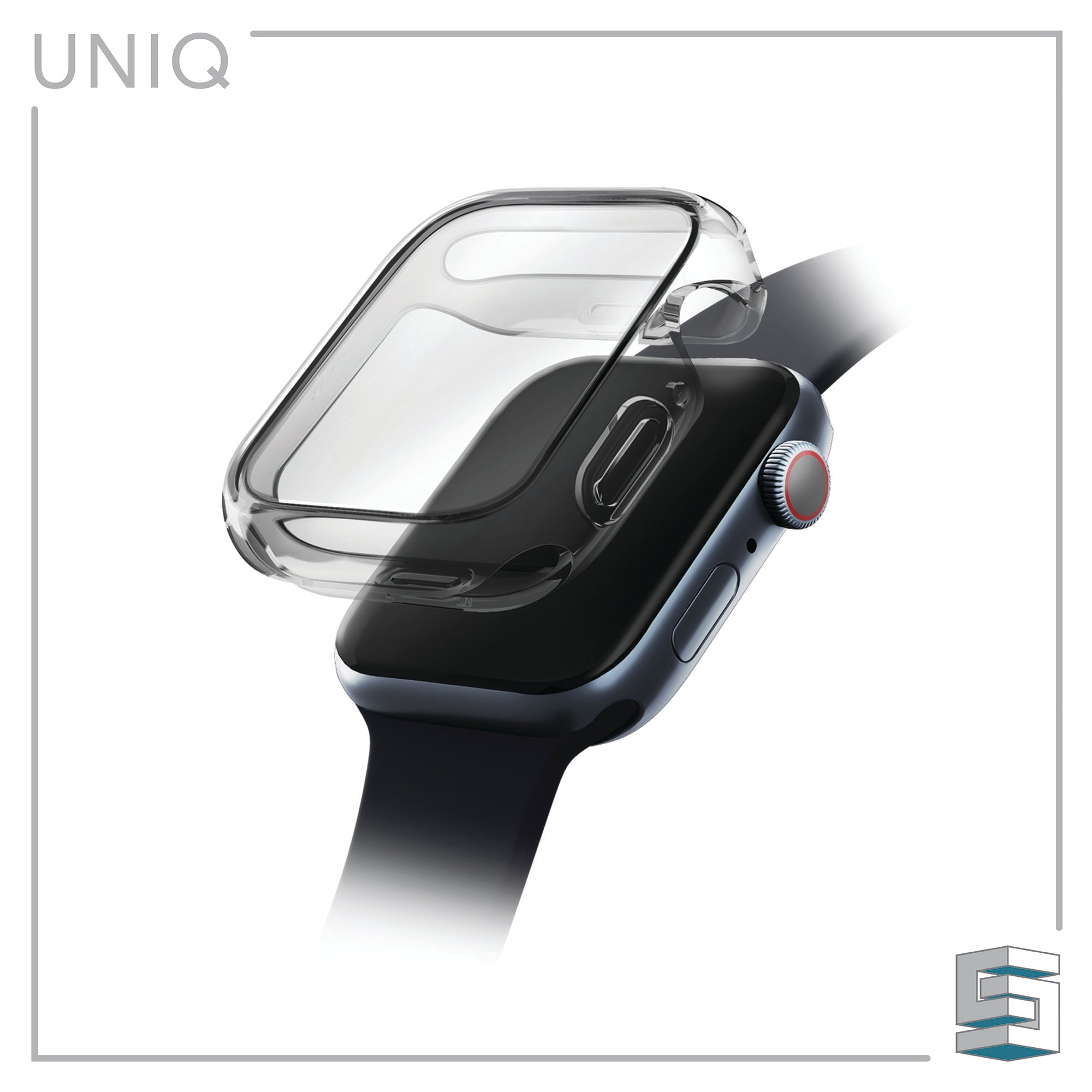 Case for Apple Watch Series 7/8 – UNIQ Garde
Absolute protection, minimal look. Combining shockproof TPU bumper with high-sensitivity touch screen protection, Garde complements the modern-day appeal of your Apple Watch with intense 360° defense. Designed for maximum versatility to pair with any watchstrap, from the gym to the workplace.
Slim hybrid protective case co-moulded with highly sensitive touch screen shield.
Slim minimalist design for easy pairing with any watch straps.
Shock absorbent bumper with access to all features.
Washable to reusability.
Raise TPU design provides edge and lip protection over the watch face.
High-sensitive touch screen panel.
Case for Apple Watch Series 7/8 – UNIQ Garde