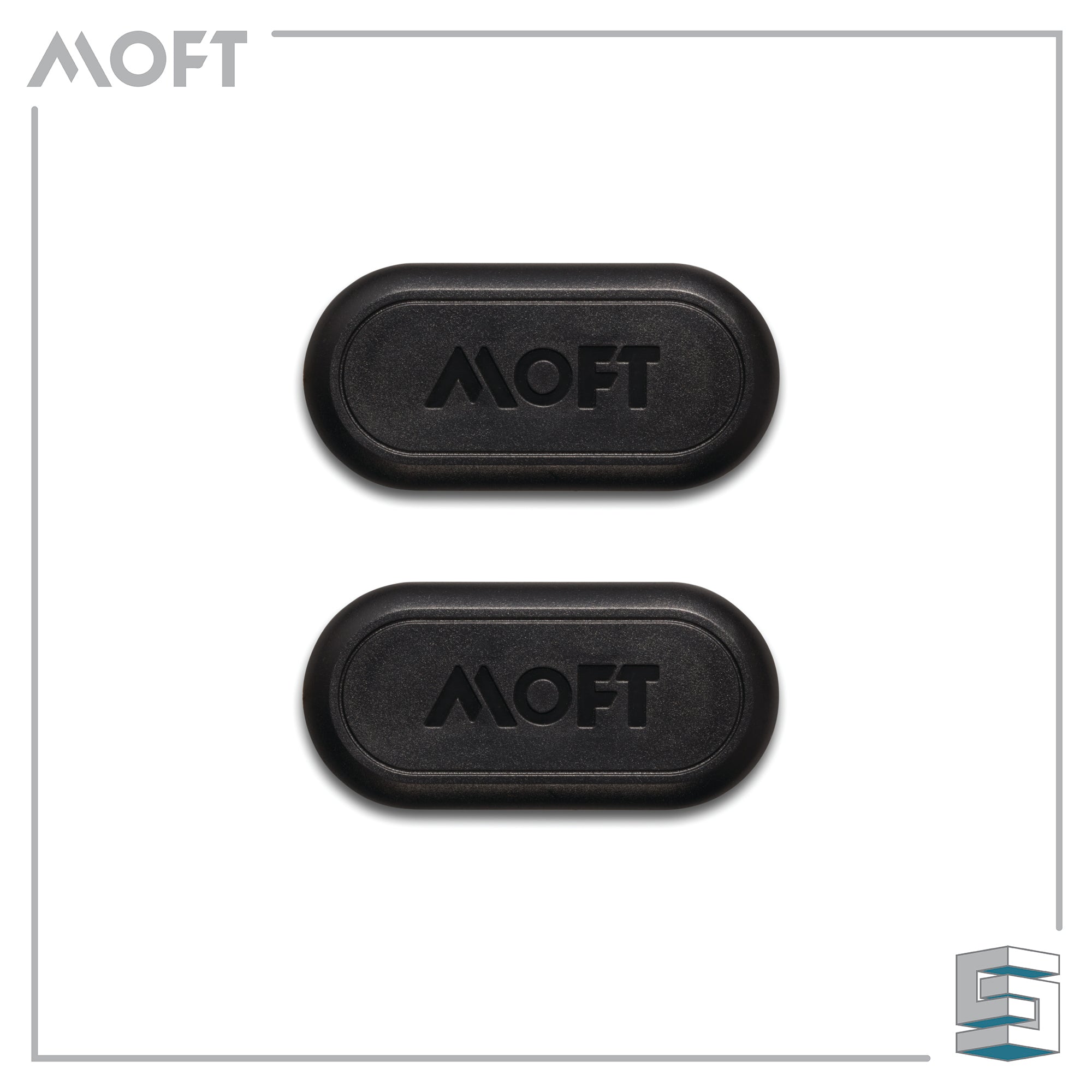 MOFT Magnetic Sticky Pads (x2 pieces)
With our magnetic sticky pad, you can now use your phone hands-free when you feel like going anywhere!
Contains two pads 
Requires MOFT X Phone Stand / MOFT Snap-On Phone Stand & Wallet / Other magnetic accessories to work with. 

The adhesive is one-time use.

Functions as a magnetic wall mount.
MOFT Magnetic Sticky Pads (x2 pieces)