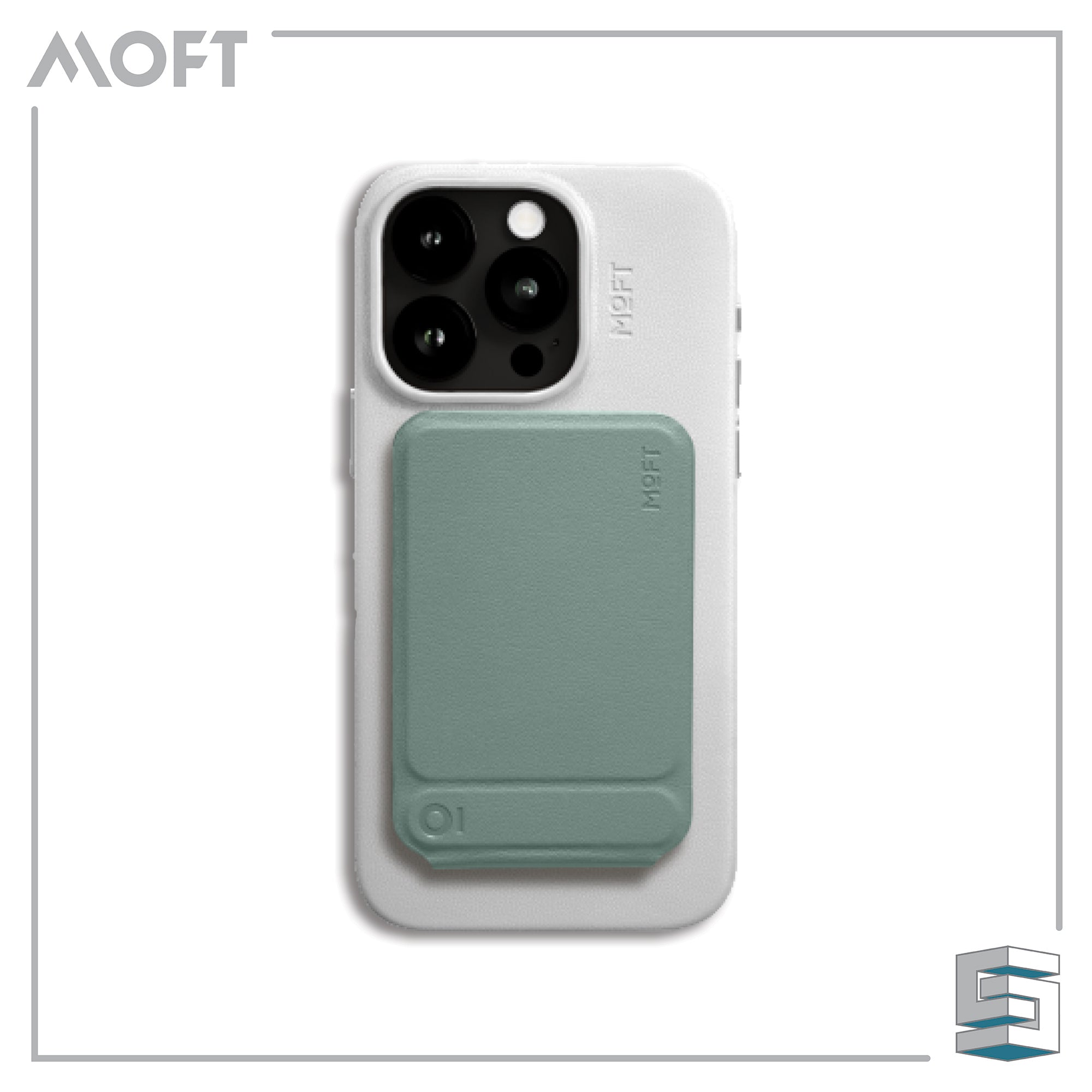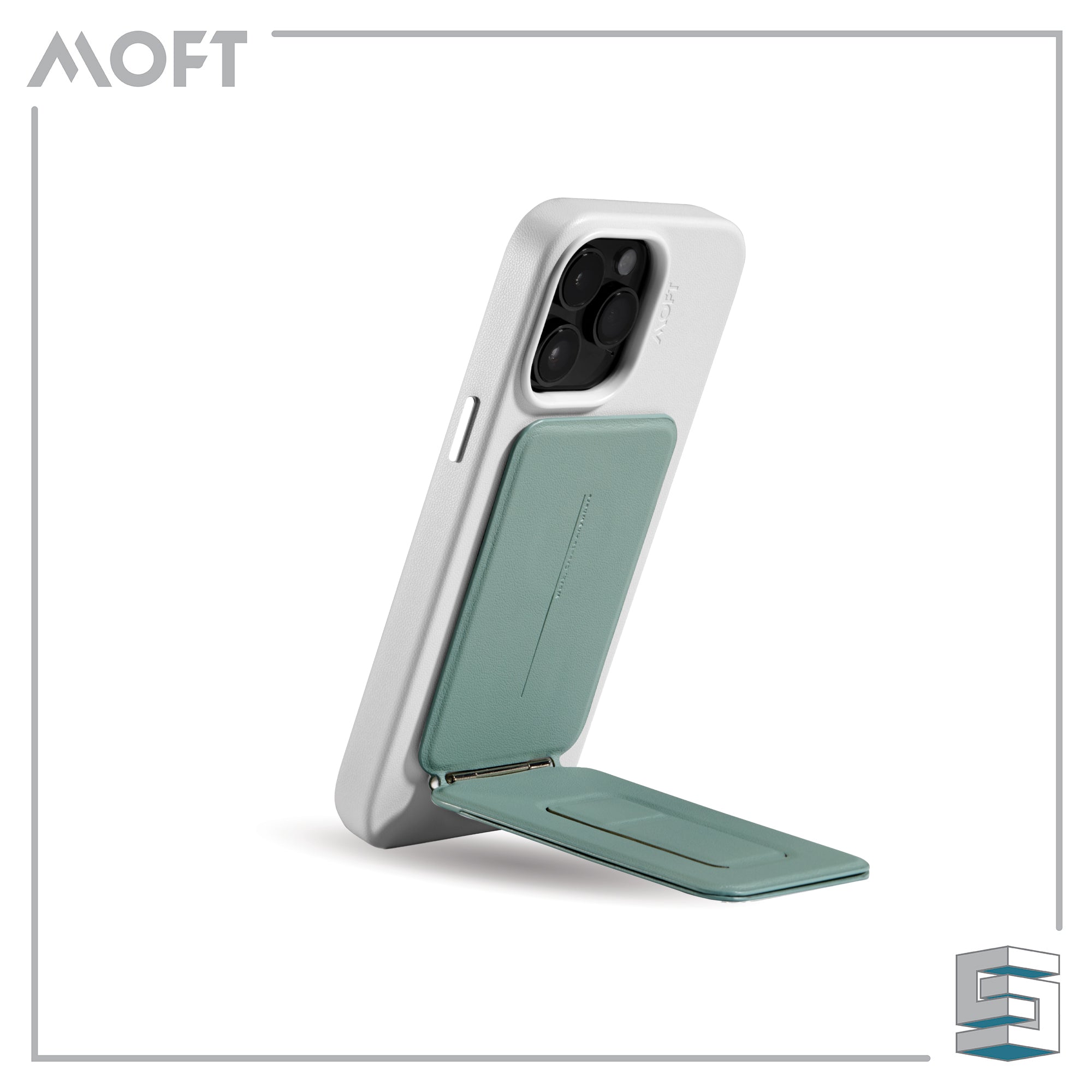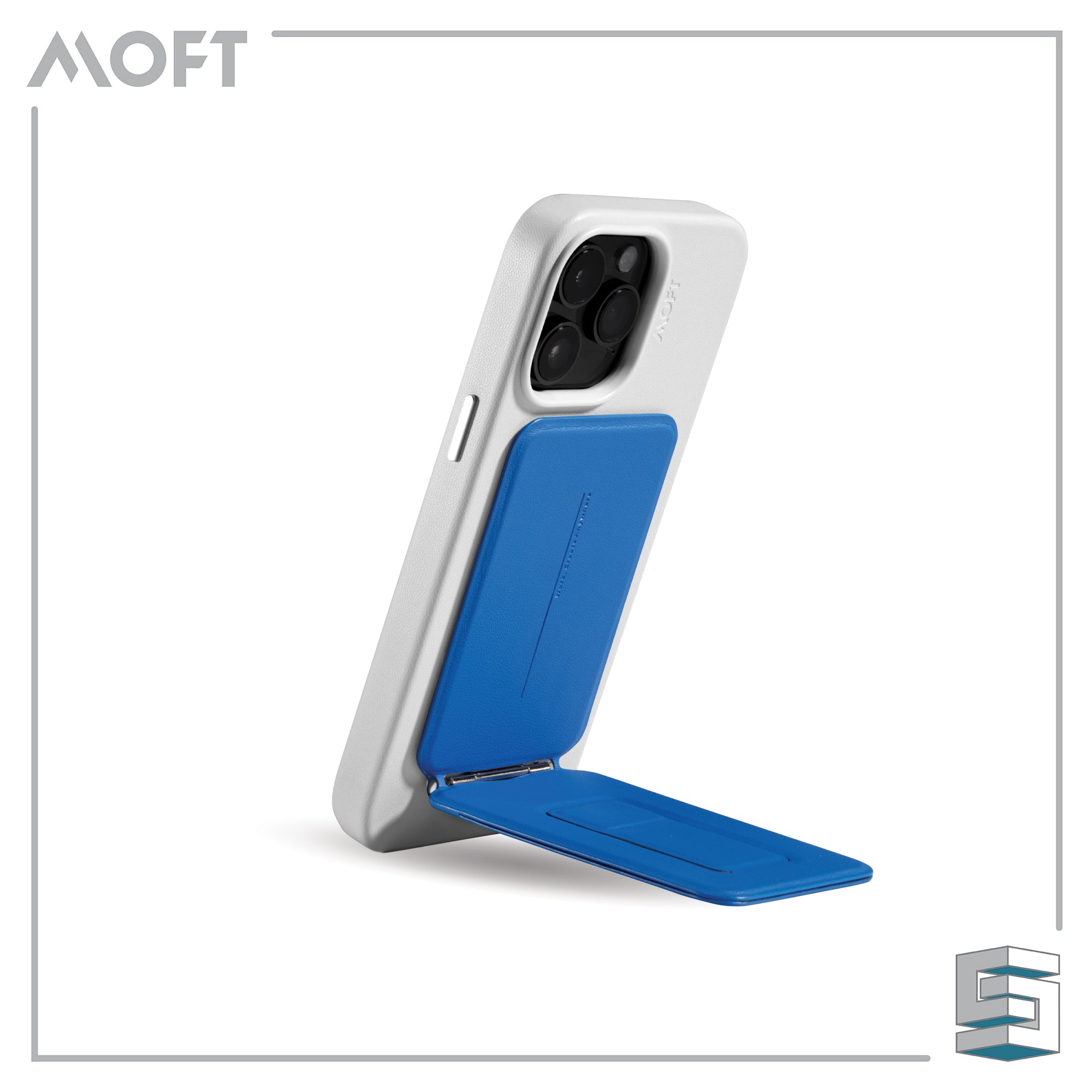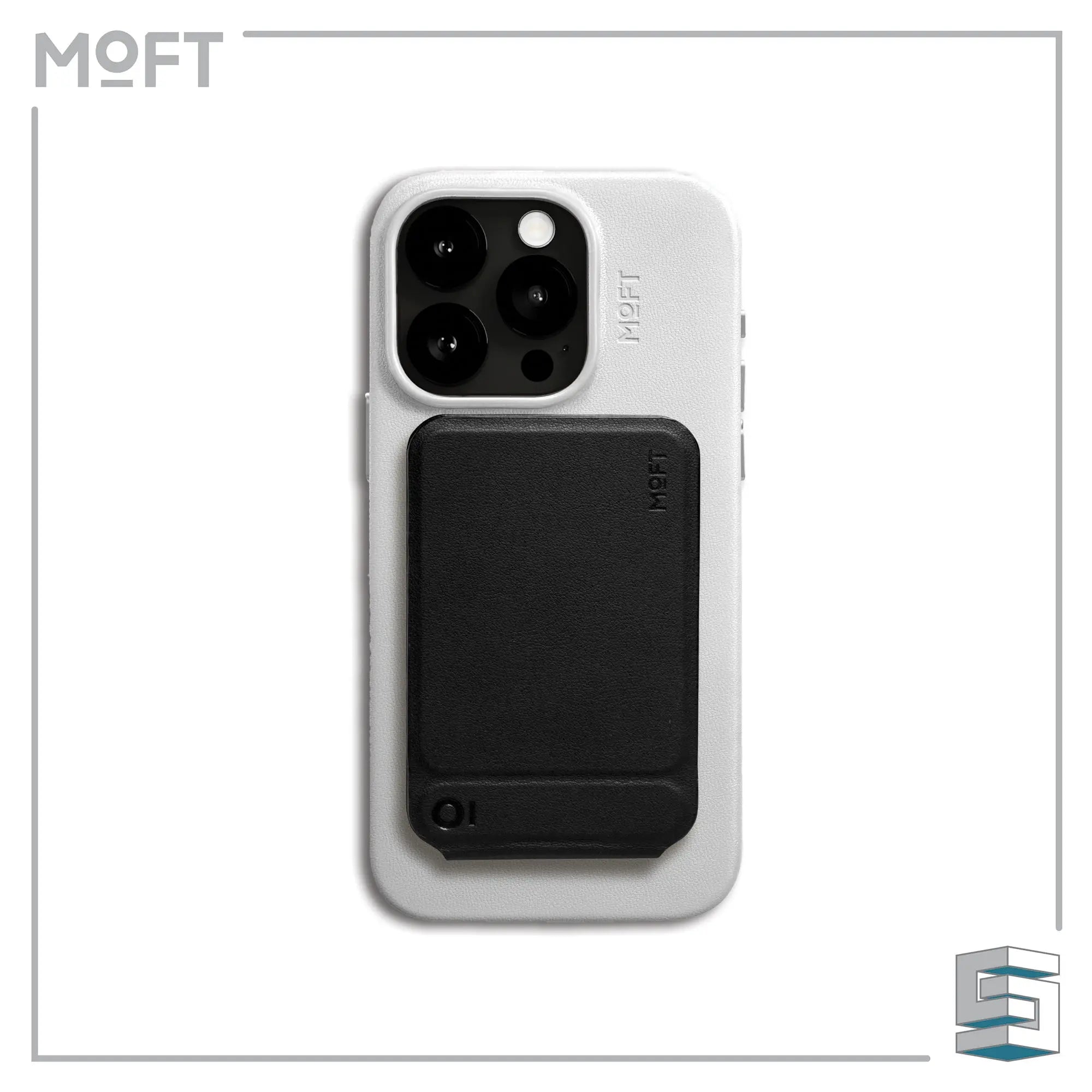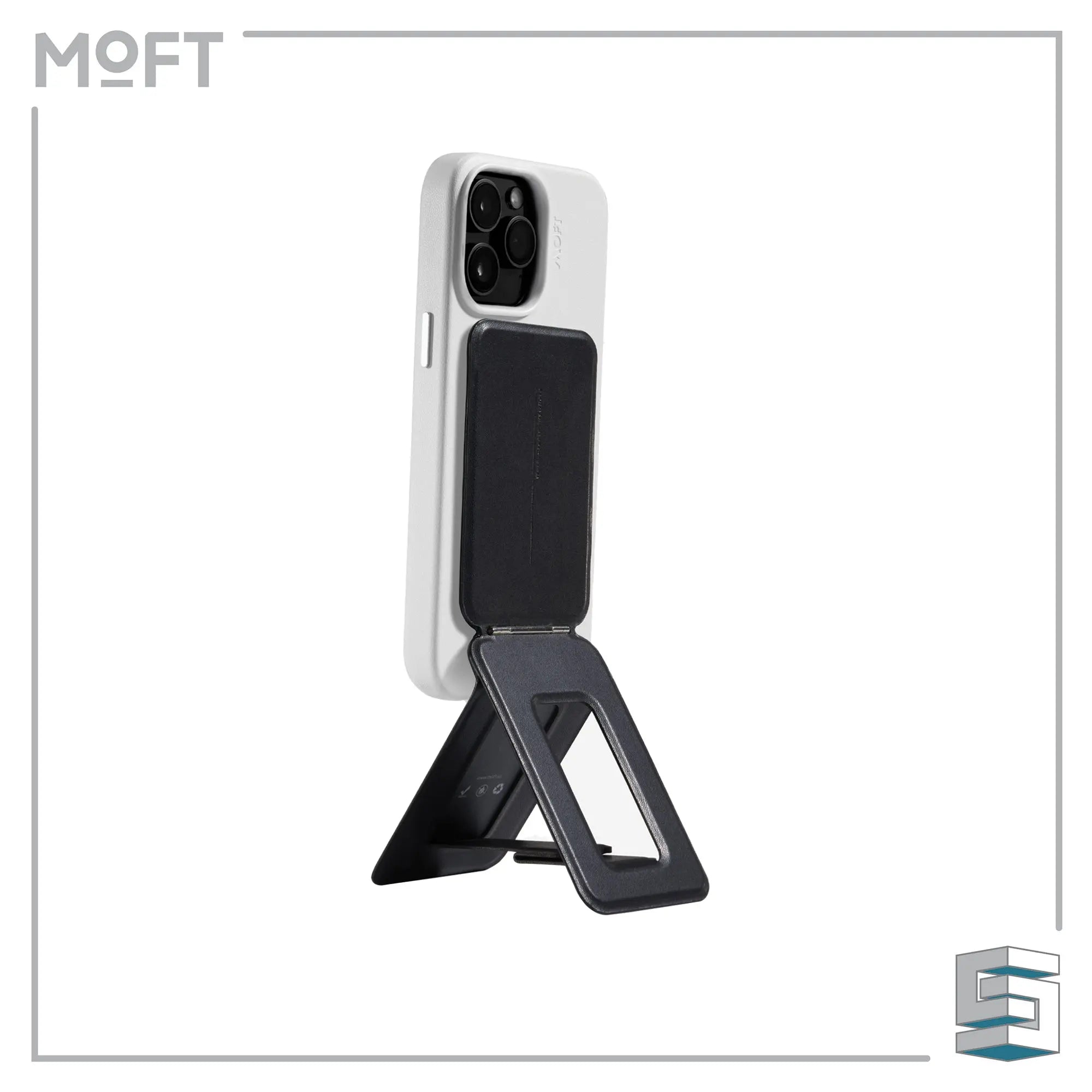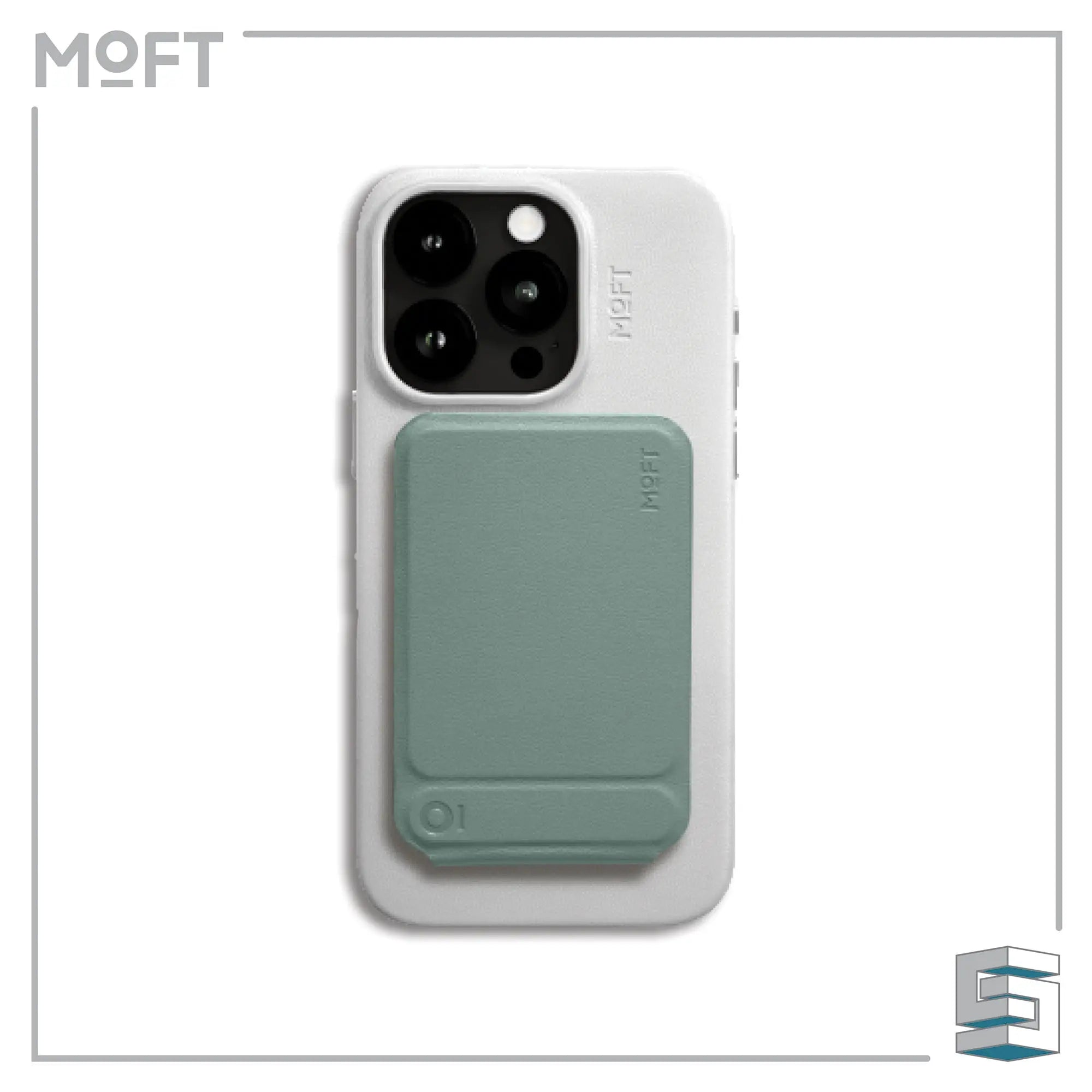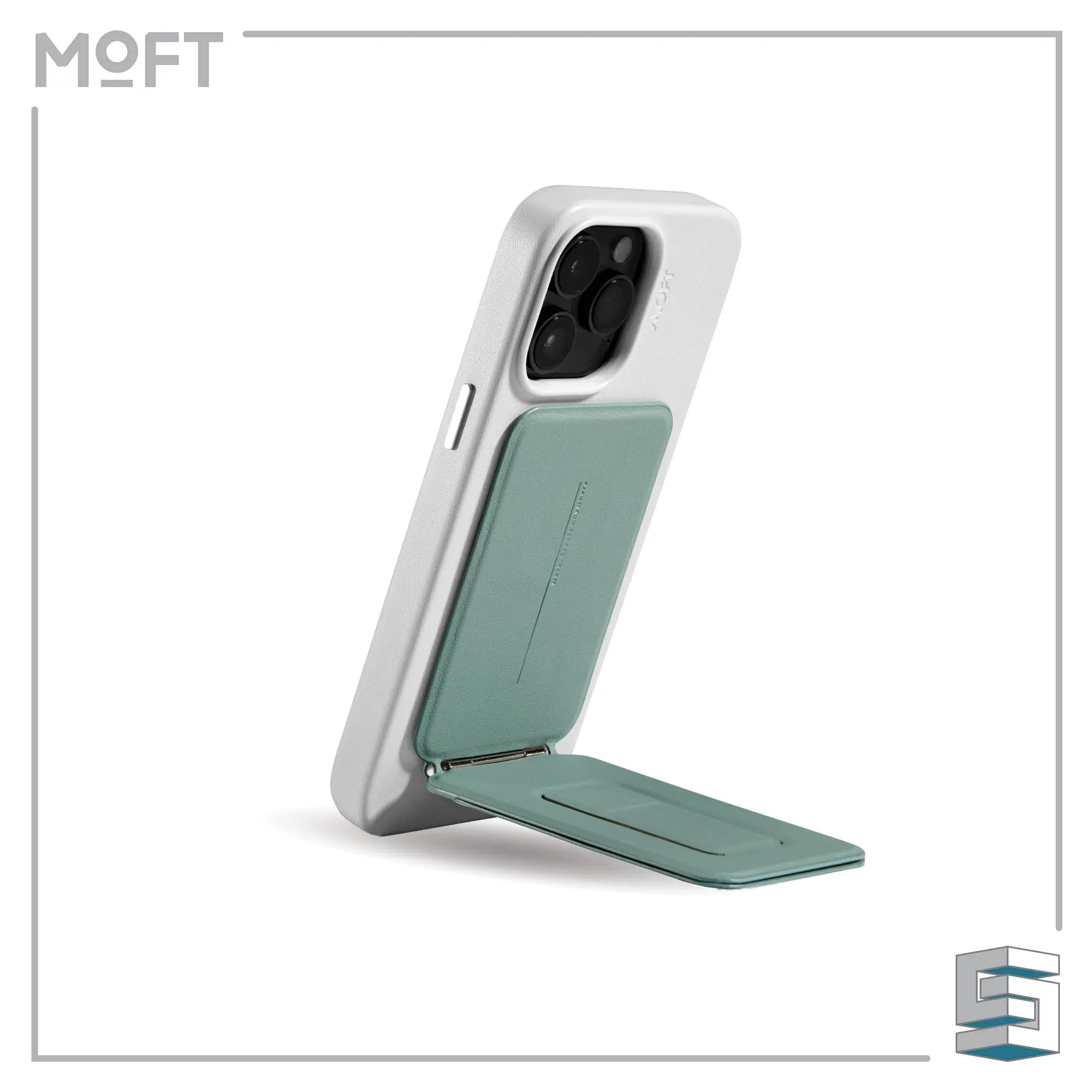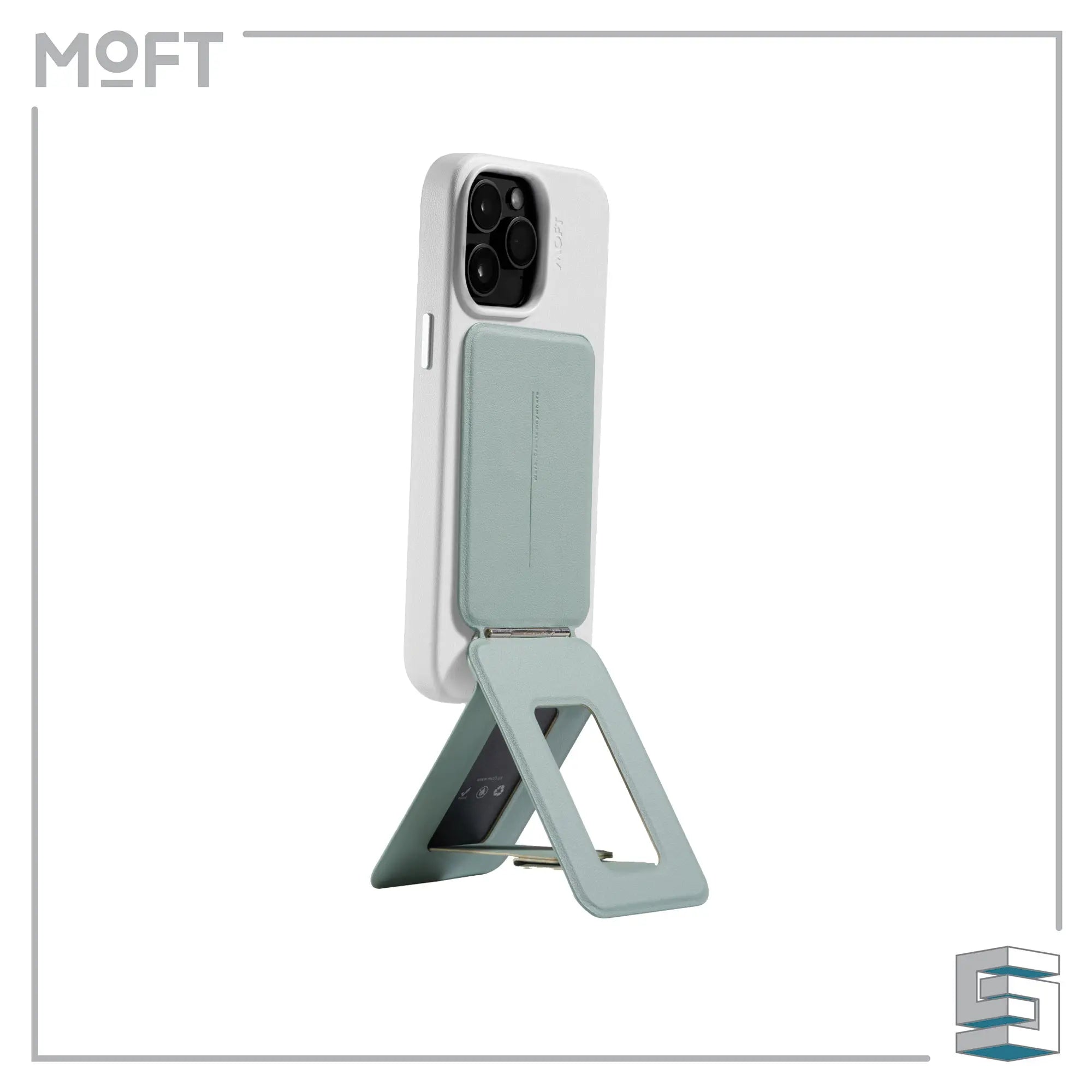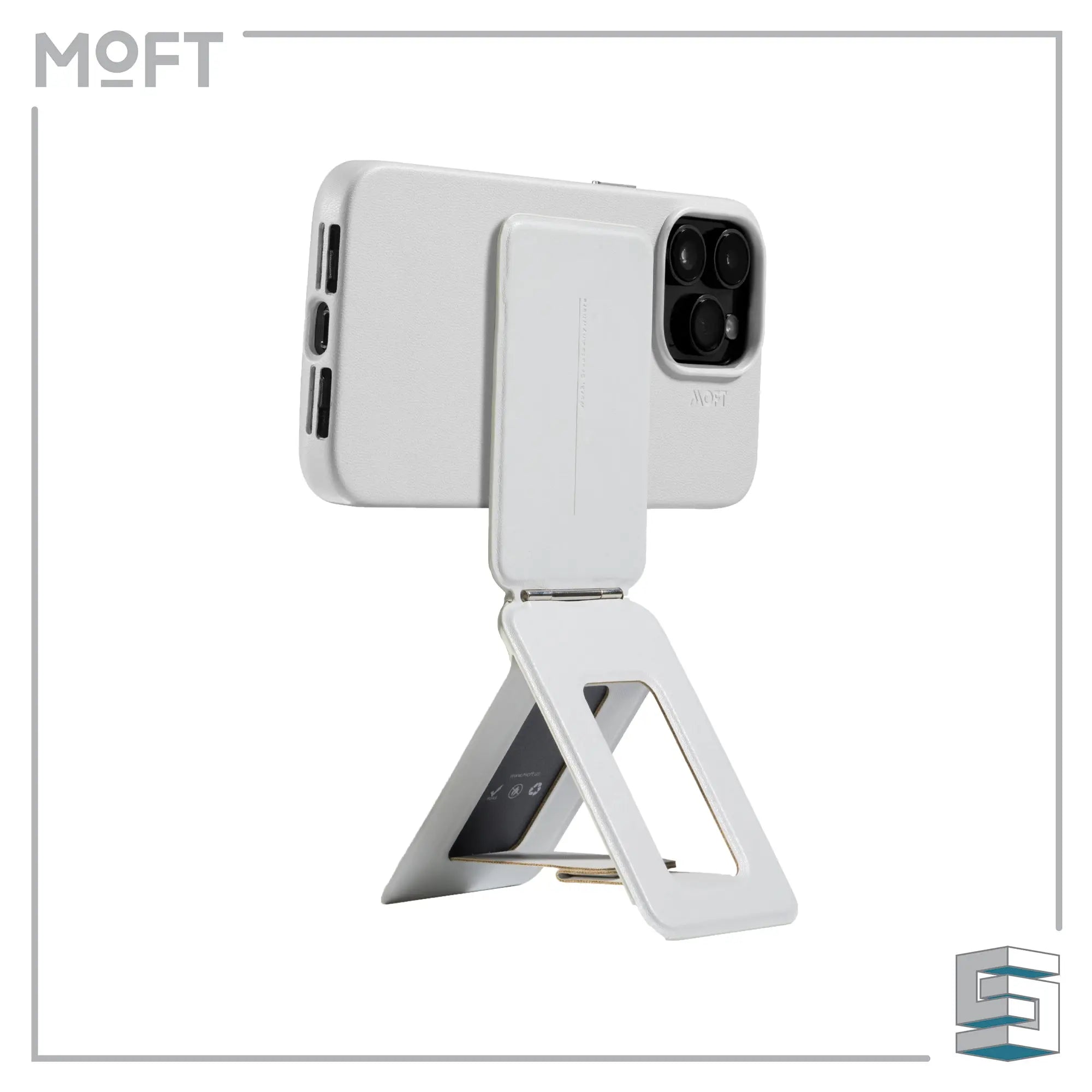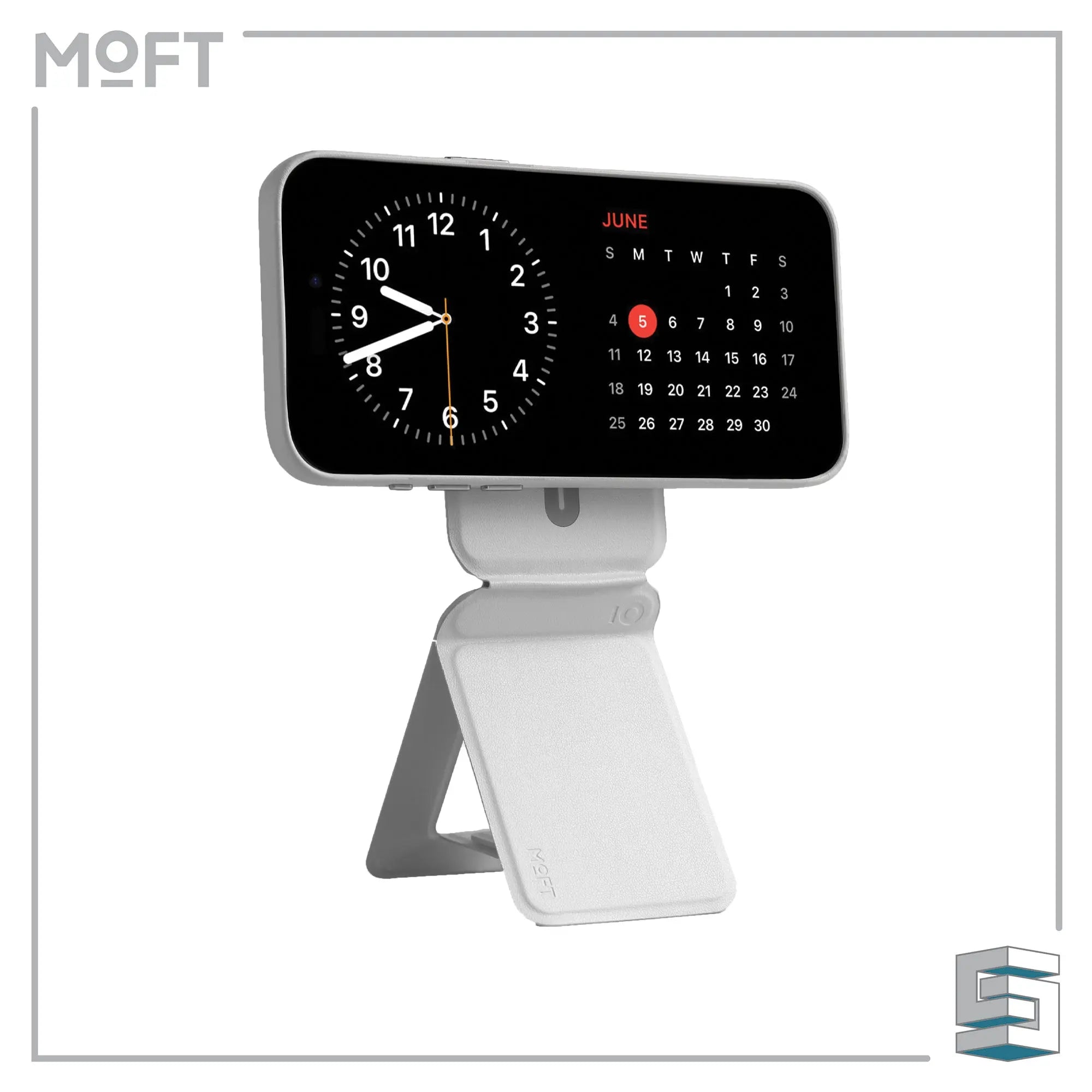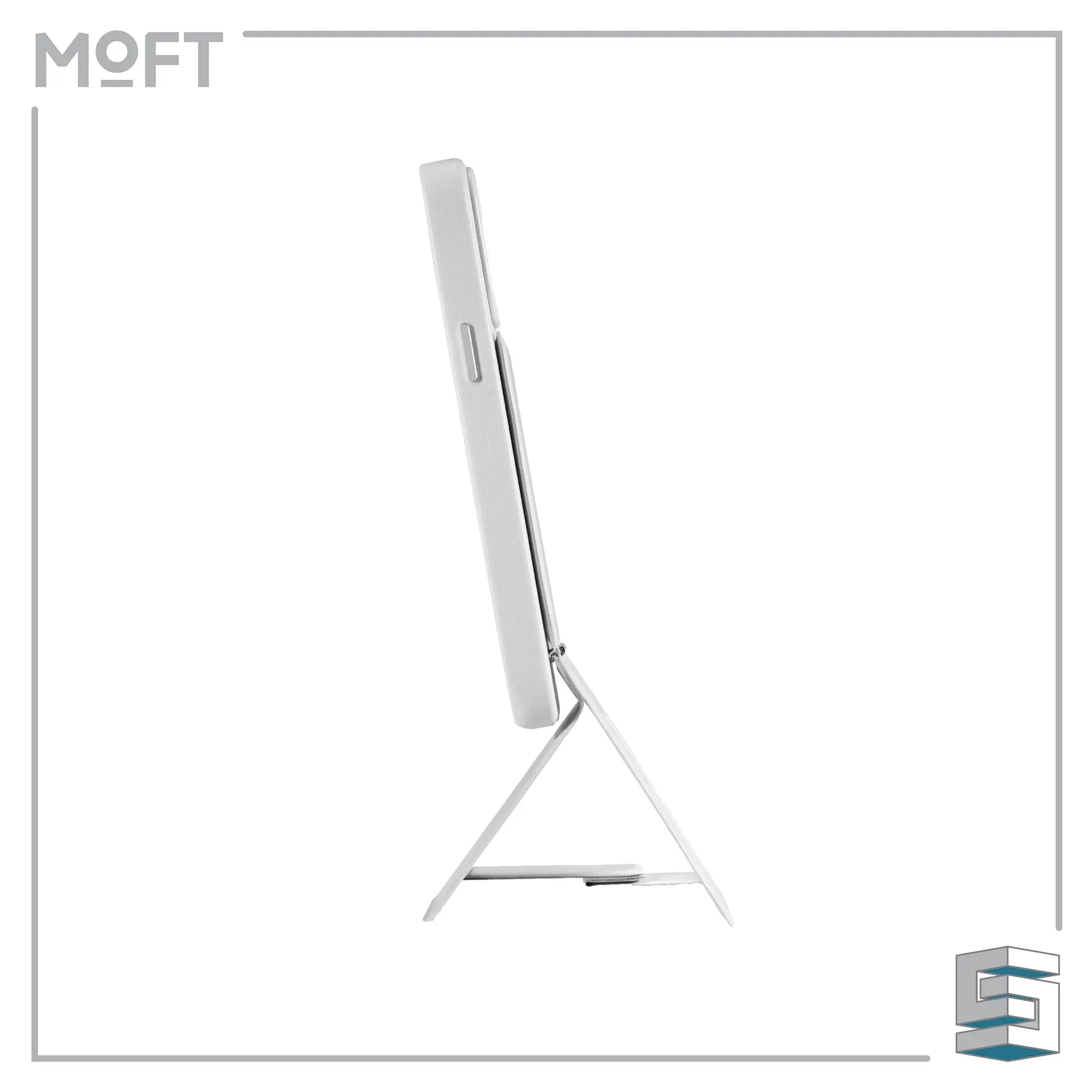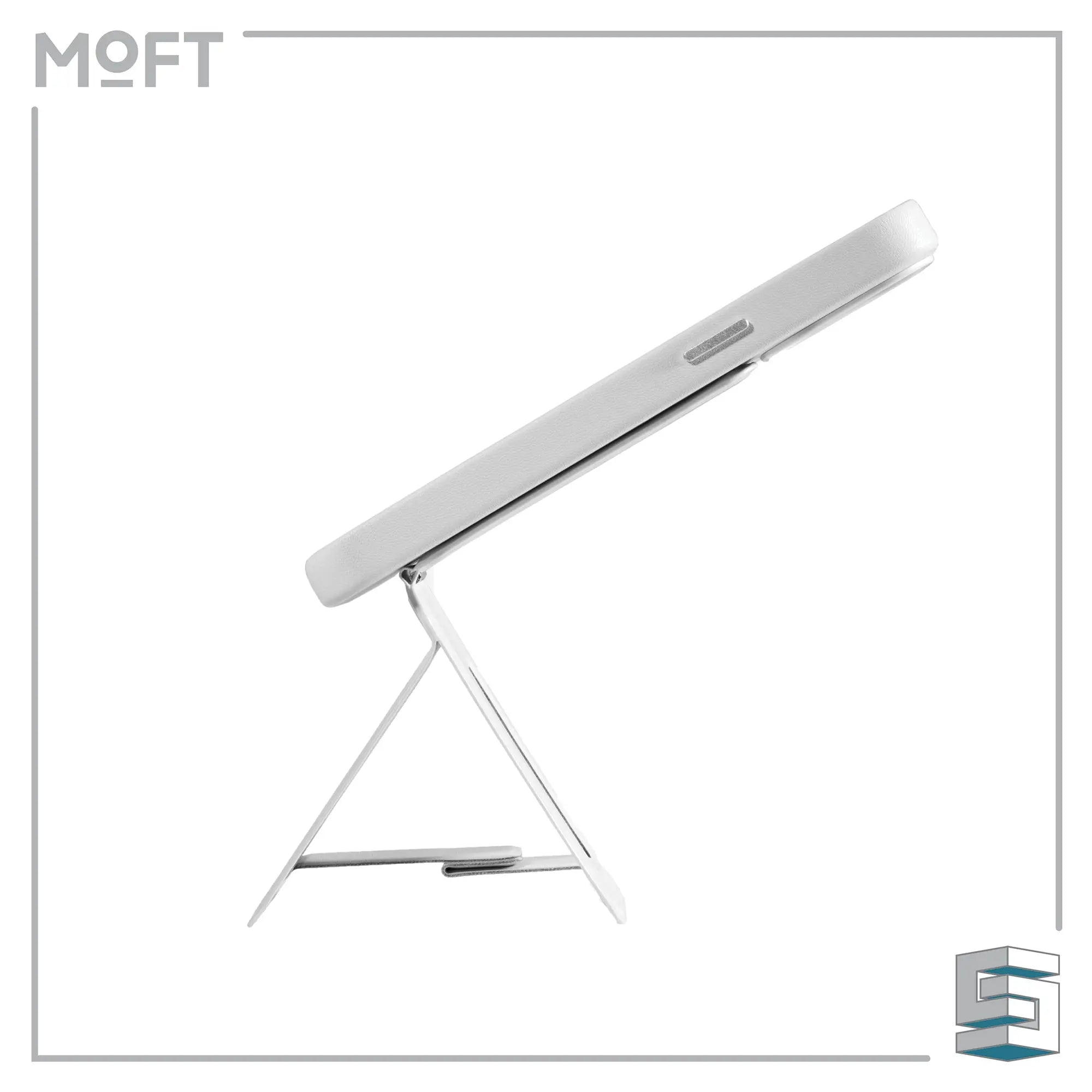 Phone stand - MOFT Snap Phone Tripod Stand MOVAS™
The MOFT Snap Phone Stand MOVAS™ is the perfect accessory for your phone! This collapsible tripod stand is perfect for video calls, streaming and photography. Made with durable material, the MOFT Snap Phone Stand MOVAS™ can hold up to your phone without breaking a sweat. 
Designed for convenience, the MOFT Snap Phone Stand MOVAS™ can easily be attached to your phone without leaving any residue. With its snap-on technology, you can easily remove the MOFT Snap Phone Stand MOVAS™ from your phone and reuse it on other devices.
This phone tripod stand is not only functional but also stylish. It comes in three colors to match your personal style - black, gray, and brown. The MOFT Snap Phone Stand MOVAS™ is ultra-thin, making it easy to store in your bag or pocket. 
Don't struggle to hold your phone while making video calls or taking photos. Get the MOFT Snap Phone Stand MOVAS™ today and make your life easier!
Features
Instant Setup: Effortlessly unfolds from a card-sized object to a sturdy support base in a single swift motion.
MagSafe Compatibility: Enhanced with 15N magnetic force for a secure and stable connection.
Compact and Portable: Lightweight at 85g and designed to fit in pockets for on-the-go convenience.
Versatile Angling: Adjustable for precision angles with one quick step.
Floats Device High: Raises phone camera up to 8" high, depending on phone model.
Sturdy Selfie Grip: One fold away to document daily life or a spontaneous adventure.
Multi-purpose: Content creation, video calls, photography, and more with ease.
Durability: Tested for up to 10,000 folds, ensures stability under prolonged daily use.
Resilience: Resistant to stains, sweat, yellowing, fading, and scratches.
Eco-friendly: Made from MOFT's new MOVAS™ vegan leather.


Angles
Browsing Angle: Portrait view elevates phone camera up to 8" high for comfort viewing
Video Call Angle: 10° tilt for flattering video calls.
Showcase Angle: 60° for product demonstrations.
Macro Photography Angle: 60° for close-ups and capturing fine details.
Theater Angle: Landscape view for watching movies or giving presentations.
Stand Mode: 0° - 90° adjustable angles for versatile use.
Vlogging Angle: Effortless selfies and vlogging on the go.


Specifications

Dimensions: 96.5 x 63.5 x 7.4mm
Standing Height: Approximately 170mm
Net Weight: 85g
Materials: MOVAS™ PU, magnets, metal sheets, fiberglass from recycled materials, PC
Magnetic Force: Up to 15N
Compatible with iPhone 15/14/13/12A
A MOFT metal Ring is included
Phone stand - MOFT Snap Phone Tripod Stand MOVAS™