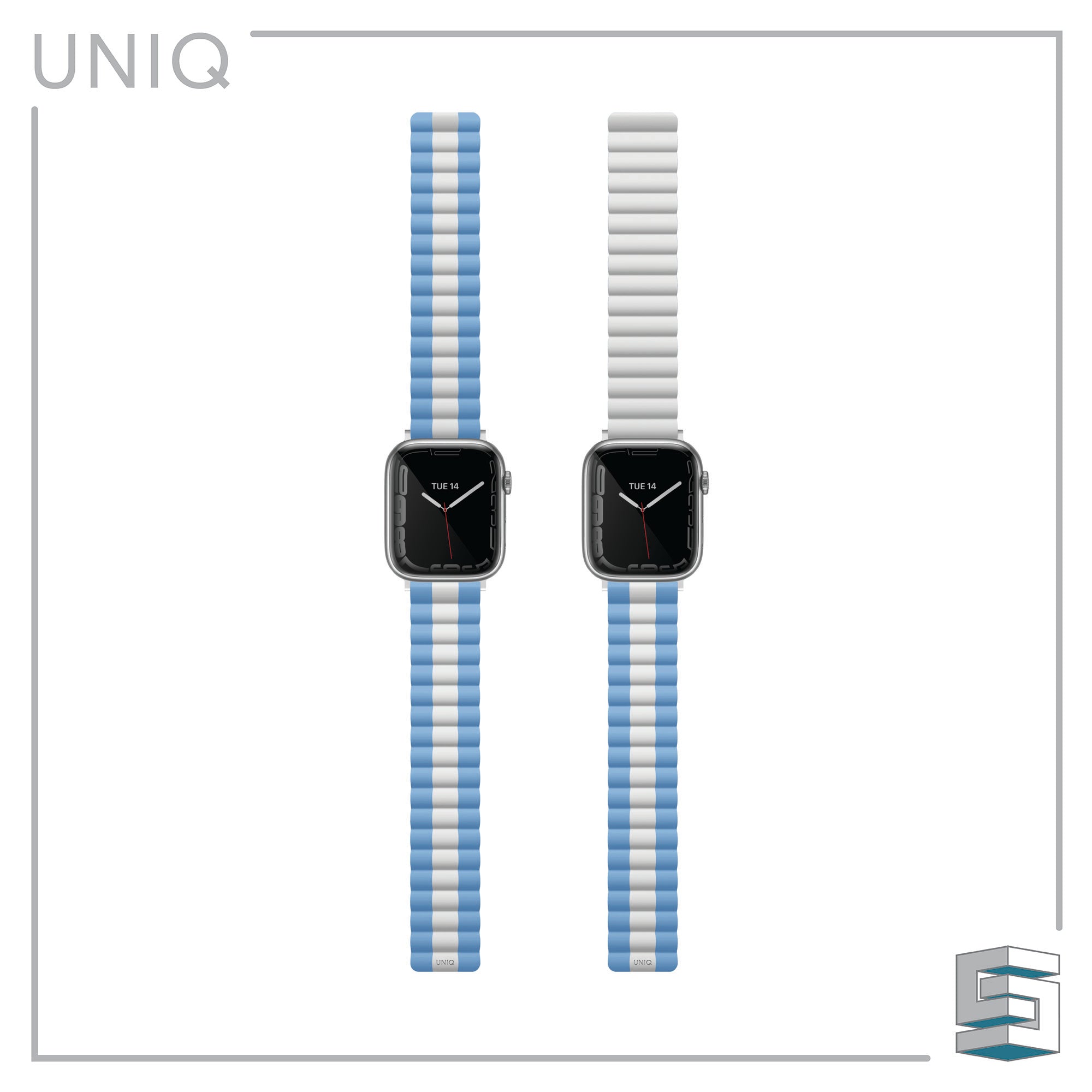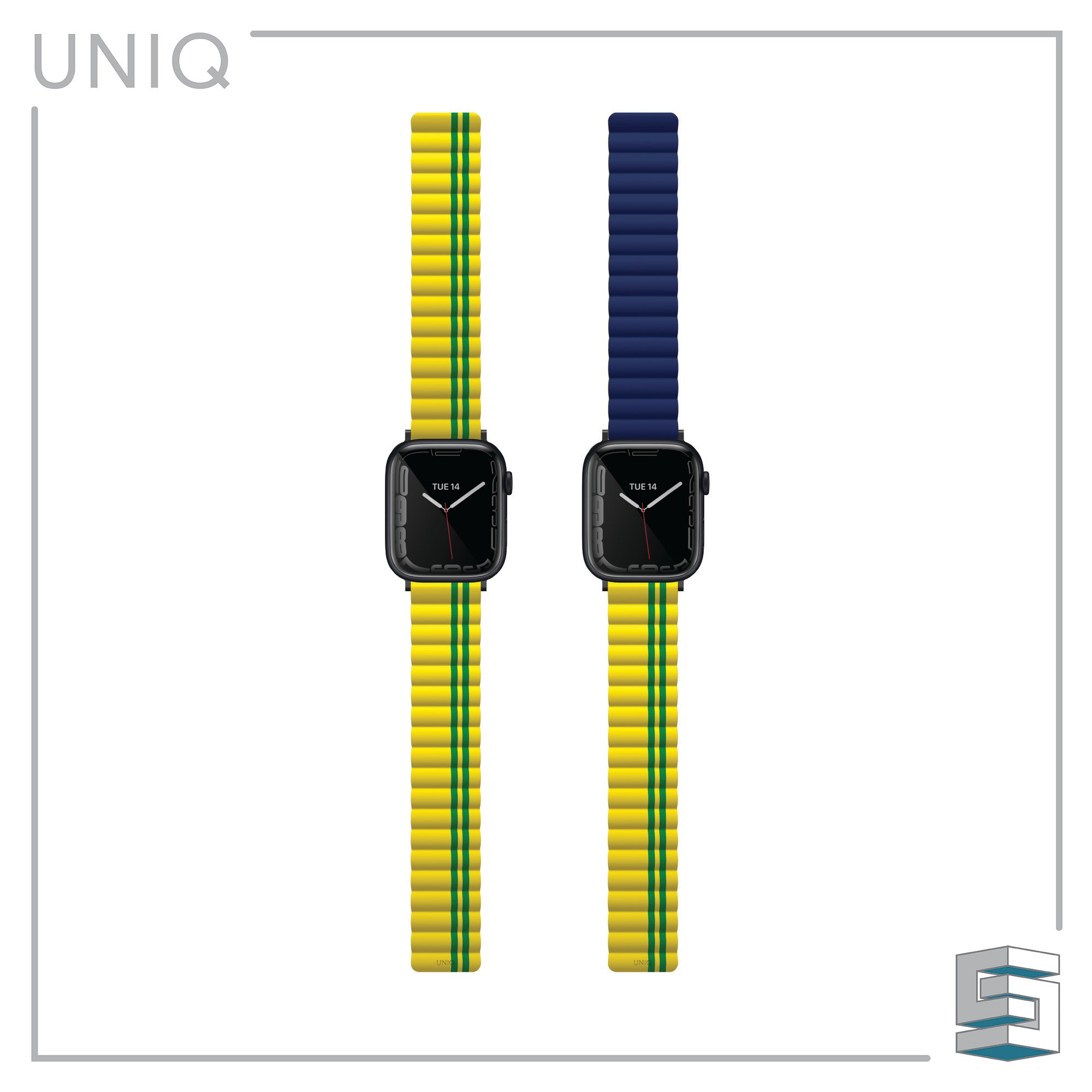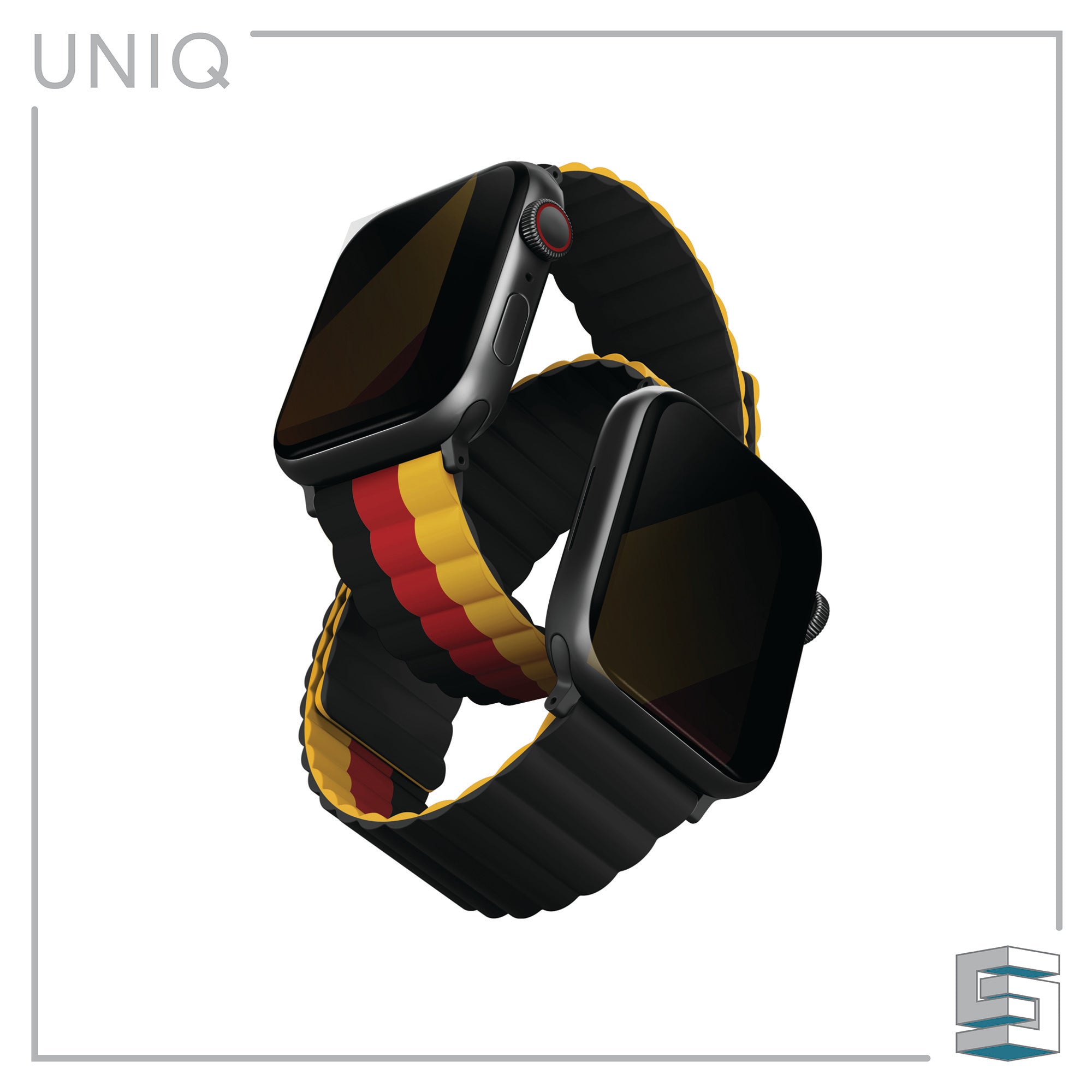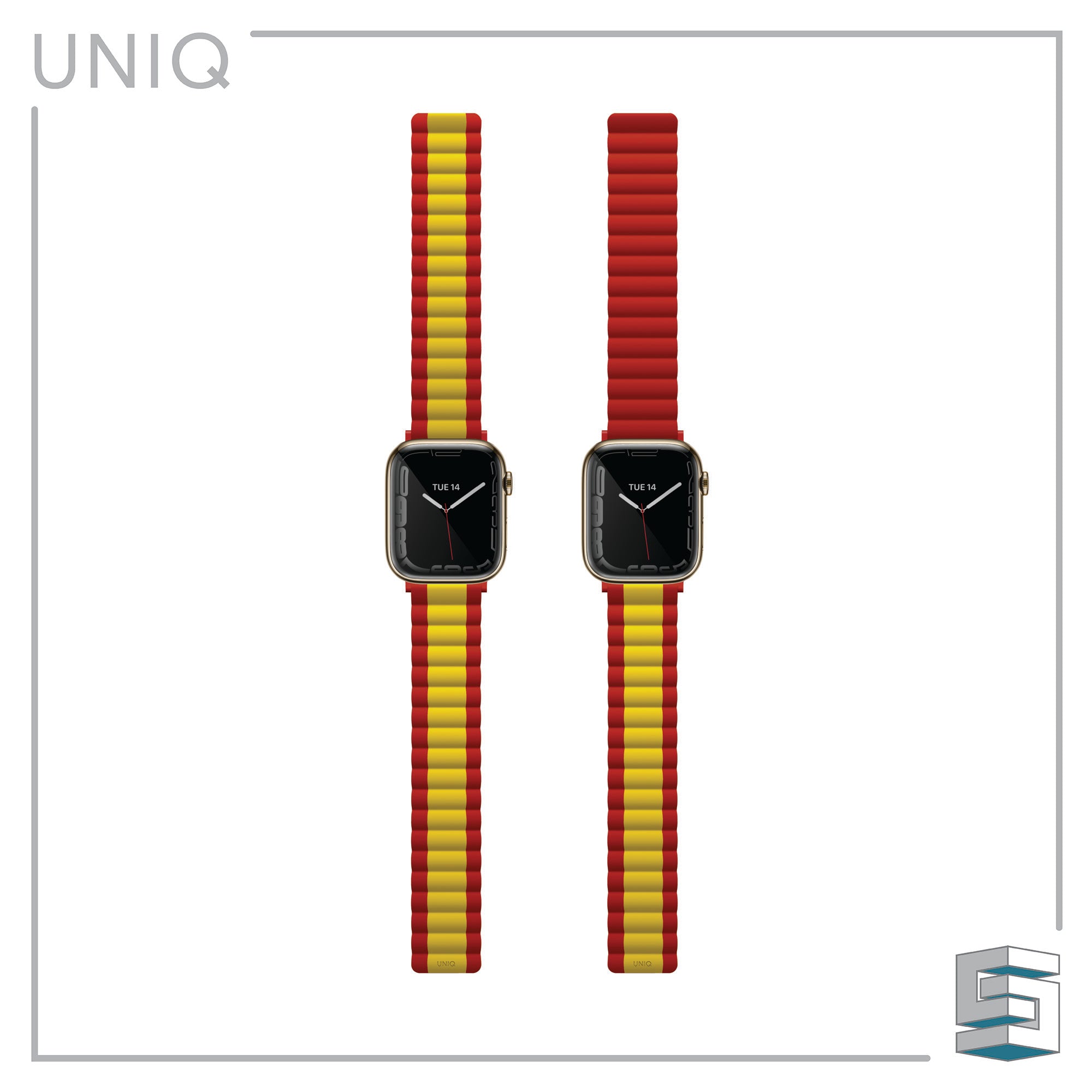 Strap for Apple Watch - UNIQ Revix The World Edition (49/45/44/42mm)
Make a striking statement for your team with Revix - The World Edition.
Two colors. Three ways to wear it. Meet Revix, our reversible silicone watch strap that lets you switch it up from team colours to solid bold in a single flip. Its soft silicone is specially treated to resist sweat and dust adhesion with a lasting smooth finish.  
Reversible magnetic silicone strap with secure fit.
Three looks in one.
Patented reversible connectors.
Secure magnetic closure with 28 strong bidirectional neodymium magnets for a secure, adjustable fit.
Strap for Apple Watch - UNIQ Revix The World Edition (49/45/44/42mm)