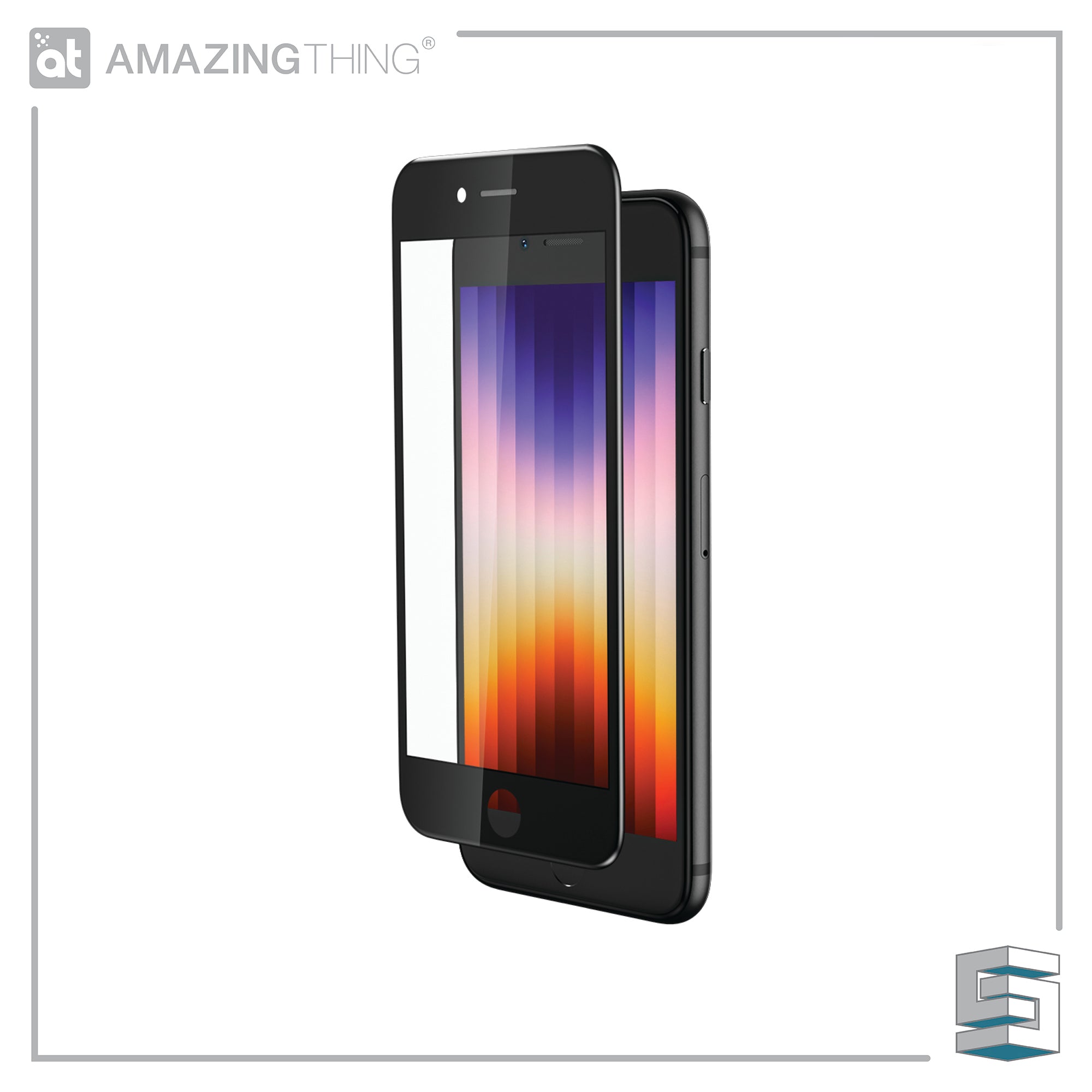 Tempered Glass for Apple iPhone SE (2022/2020) - AMAZINGTHING SupremeGlass Dust Filter 2.75D 0.3mm Full Glass
RM29.00 MYR
Regular price
RM69.00 MYR
Subscription • Save
HD Clarity Screen
Made out of high quality glass material, this screen protector delivers maximum visibility for your screen while keeping it smooth and durable.
Built to Last
This tempered glass provides maximum screen protection to your phone and prevents it from scratches, scuffs, or drops. 
Keep Screen Safe from 1.5M Drop
This screen protector is proven to survive drops from 1.5M and prevents damages and shocks to your screen in daily life.
Dust-free as You Want
Our tempered glass with an anti-static coating is easy to install and clean, which provides effective protection against dirt, dust, and bubble on your screen.
Compatibility: iPhone SE 2020, iPhone SE 2022.
Tempered Glass for Apple iPhone SE (2022/2020) - AMAZINGTHING SupremeGlass Dust Filter 2.75D 0.3mm Full Glass

RM29.00 MYR

Regular price

RM69.00 MYR